Mexico Transport Service is your number-one source for safe and reliable transportation in Mexico.
We offer private transfers, shared shuttle vans, buses, rental cars, and flights.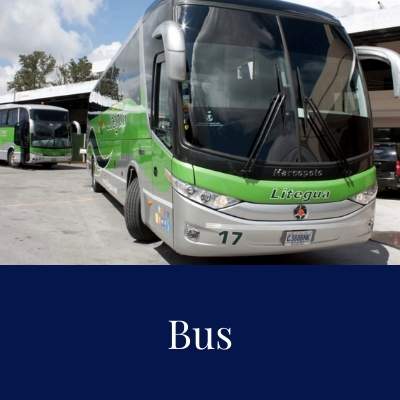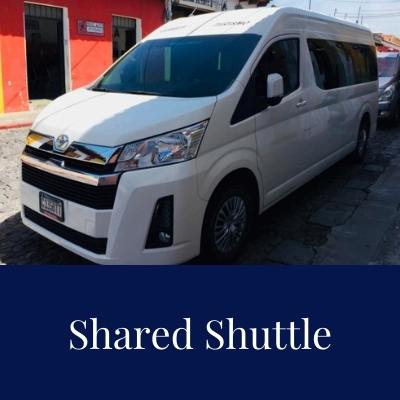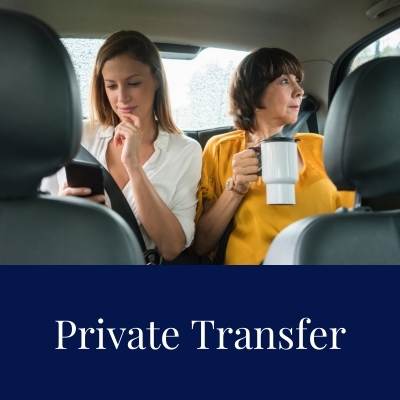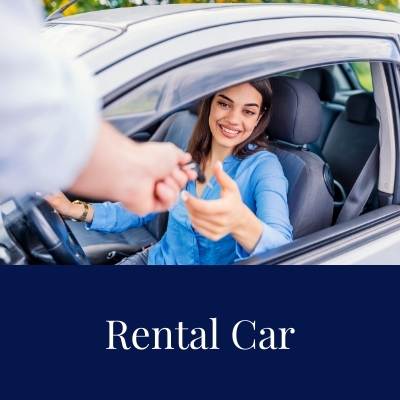 Book your Mexico Transportation
Fill out the form below to receive a free and non-binding offer for your transportation in Mexico.
One of our agents will contact and assist you with all your questions regarding your Mexico transportation booking.
Popular Routes in Mexico
What is commonly used for transportation in Mexico?
Mexico has many transportation options available to its citizens and visitors. These include buses, trains, cars, taxis, flights, and more.
Mexico's transportation infrastructure is constantly evolving to meet the needs of its growing population.
On this page, we will discuss the various options available and give you tips on getting around Mexico.
1. Travel by bus in Mexico
Whether you are looking to travel on a budget or simply prefer the comfort of a bus, traveling by bus in Mexico is a great option.
The country's extensive bus system can take you just about anywhere you want to go, from big cities to small towns and even beaches.
Traveling by bus in Mexico is safe, comfortable, and relatively inexpensive, making it a great choice for budget-minded travelers.
2. Travel by flight in Mexico
In Mexico, traveling by flight is a popular mode of transportation.
Many people choose to fly because it is faster and more convenient than other methods of travel.
Flying also allows travelers to see more of the country than they would if they were driving or taking the bus.
3. Travel by private transfer in Mexico
If you're looking for a way to travel around Mexico that's comfortable and convenient, then you should consider using a private transfer service.
With a private transfer, you can avoid the hassle of public transportation while still seeing all the sights Mexico offers.
Plus, you'll have the added bonus of customizing your itinerary to fit your needs.
4. Travel by rental car in Mexico
One of the best ways to get around Mexico is by renting a car.
Having your own set of wheels allows you to explore at your own pace and see everything Mexico offers.
5. Travel by Uber in Mexico
In Mexico, Uber is a popular way to get around and a cheap and convenient option for travelers.
With Uber, there's no need to worry about haggling with taxi drivers or getting ripped off. Plus, you can use the app to request a ride in advance, so you don't have to worry about getting around when you're in a new city.
6. Travel by taxi in Mexico
Taxis are relatively inexpensive and can be found in most major cities. Although hailing a taxi on the street is an option, it's often best to call a reputable company in advance.
When taking a taxi in Mexico, it's important to be aware of your surroundings. Make sure the driver is licensed and that the vehicle is insured.
It's also a good idea to agree on a price before getting into the car. Once you're in the taxi, sit in the back seat and keep your belongings close to you.
Overall, travel by taxi in Mexico is safe and easy. Just use common sense, and you'll have no problems.
7. Travel by train in Mexico
There are many ways to travel through Mexico, but one of the most unique and interesting ways is by train. Traveling by train allows you to see the country in a different way as you slowly make your way through different landscapes and scenery.
Different train companies operate in Mexico, so it's important to do your research before you book a trip. Once you decide on a company, you can start planning your route. Many different routes are available, so you can tailor your trip to your specific interests.
If you're looking for an adventure and want to see Mexico in a different way, then traveling by train is definitely something to consider. It's an experience you won't soon forget!